Media Contact: Nikki Saechao
nsaechao@calasianfoundation.org
The California Asian Pacific Chamber of Commerce Foundation (CalAsian Foundation) hosted a launch event for their AAPI Lift program on December 5, 2022 at the Leland Stanford Mansion. AAPI Lift is a new civic leadership program targeting Asian American Pacific Islanders (AAPI) in the private sector, including small business owners and entrepreneurs, who are interested in public service through boards, commissions or elected office.
The launch event was well attended by statewide elected representatives, small business owners, entrepreneurs, and community leaders. Event host, Senator Dave Min (SD37), expressed the need for civic participation on all levels of government which was echoed by other speakers including California Assemblymember Mike Fong (AD49), Elk Grove City Vice Mayor Darren Suen, City of Fremont Vice Mayor Teresa Keng, Sacramento City Councilmember Mai Vang (D8), former Sacramento City Unified School District Trustee Darrel Woo (Area 6) and Civic Leadership USA President Andy Li (program sponsor).
Photos from the event: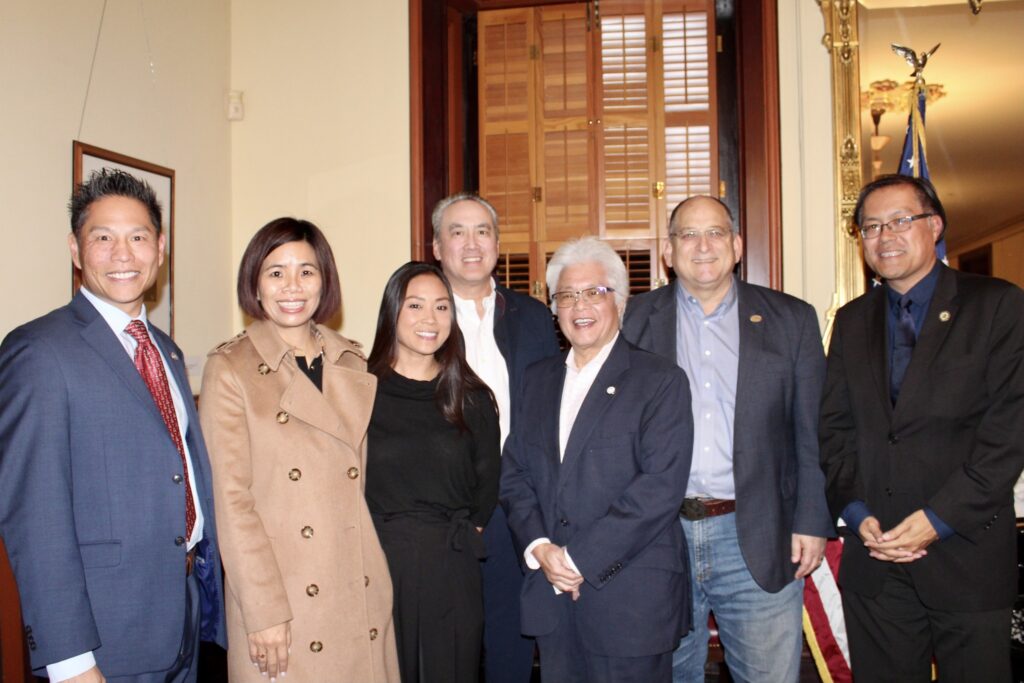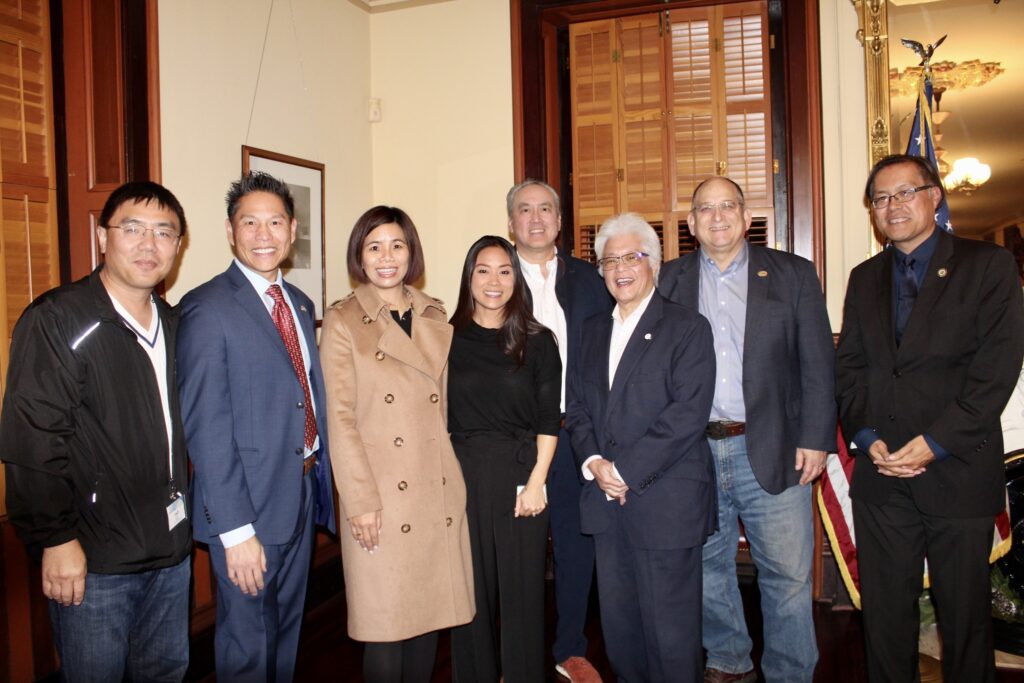 To view more photos from this event, click here.